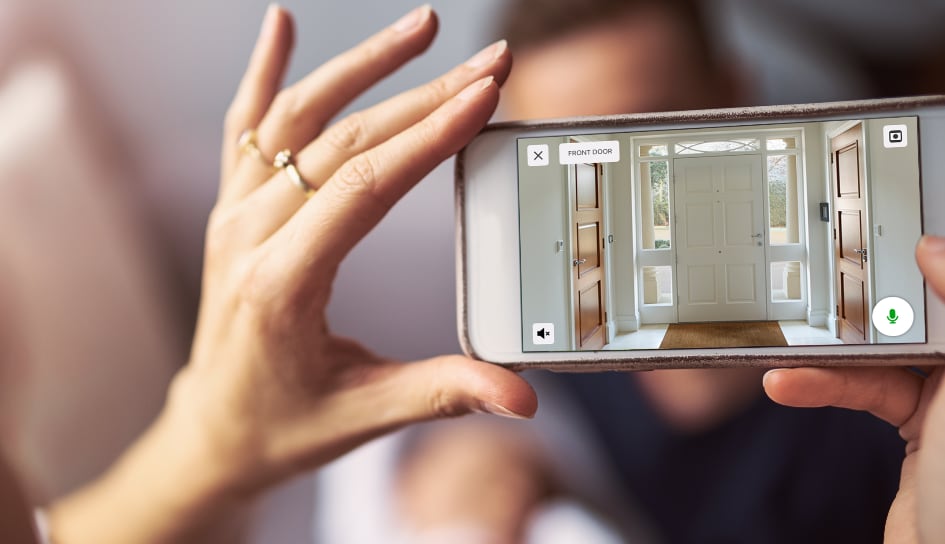 Are Smart Locks Worth It In Port St. Lucie
Are you thinking of upgrading the locks at your home? You can use regular key locks and secure your entryways like normal. With that being said, if you seek the most high-tech, you should consider installing a smart lock that has the ability to integrate into your security system.
You could be asking the following question: Are smart locks worth it in Port St. Lucie? Or will you be squandering your cash on overly complicated gadgets?
Key Locks Compared to Smart Locks in Port St. Lucie
When it comes to locking systems, you will find various options. With that in mind, you will discover nearly all entryways are protected by either a keyed deadbolt or a locking handle, a deadbolt with keypad, or a smart locking system. Operate an ordinary deadbolt, and a metal bolt extends into a strike plate that is attached to the frame. The bolts have the option of being a door handle lock that's spring-loaded, which makes it harder to pry open with a a tool like a crowbar. If you would prefer not having to fiddle around with a key, you can install a push-button lock that activates the bolt through a code of 3 or 4 numbers.
Smart locks are integrated products that serve as a modern substitution for your standard handle and deadbolt locks. Like a touchpad solution, you use a numerical PIN to unlock your doors. However, when using a smart lock, you get to connect to your property's wireless network or your overall security package to do more. By using a mobile app, you can:
● Lock and unlock doors remotely
● Set unique entry codes for family members and friends
● Receive text alerts if your door is unlocked
● Create temporary key codes for occupants
When Are Smart Locks Worth It In Port St. Lucie?
If you are thinking about using a couple smart locks as replacements for your traditional locking systems, you might be undecided on whether they are worth the upgrade. It might be nice to operate your locks from work, but the make and model play a big role in how reliable they will be. If you go with an independent device, make sure that your smart lock comes with up-to-date encryption and features a smartphone app that's frequently updated.
But keep in mind, the real advantage of a smart lock is experienced if you connect it to your home's overall security. Now you can make your locks communicate with other security devices to upgrade your home's defense and make your life easier. To illustrate, when your smart doorbell camera identifies someone proceeding toward your main entrance, your smart locks have the ability to click shut automatically. Or set geotracking on your security system mobile app and automatically unlock your doors when you approach in your car. You may even want to program an alarm to sound if a guest attempts to enter the incorrect PIN multiple times.
When you weigh the benefits, a smart lock is worth it in Port St. Lucie if it's connected to your comprehensive security system!
Contact Us To Ask For Smart Locks With Your Smart Home Security System
If you want the leading smart locks in Port St. Lucie -- along with a state-of-the-art home protection plan -- reach out to Secure24 Alarm Systems. We'll help you customize the ideal design with the alarms, sensors, cameras, and locks for your needs. Place a call to (772) 237-3604 or submit the form on this page to start your project.
Communities Served Around Port St. Lucie By Secure24 Your Local ADT Authorized Dealer